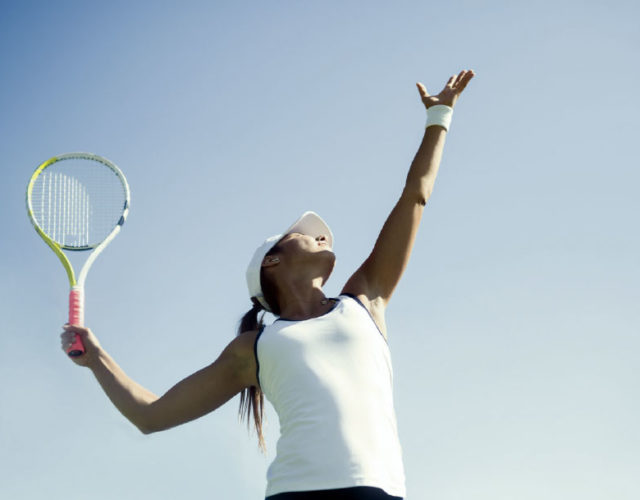 Welcome to Love-Love Tennis Where tennis talk starts...
The late singer-songwriter Robert Palmer once sang, "You're going to have to face it, you're addicted to love."
We admit our addiction. We not only love tennis, but we love-love tennis.
We're passionate about the game and want you to join us in a conversation about all things tennis!
Learn More About Us