Join The Book Club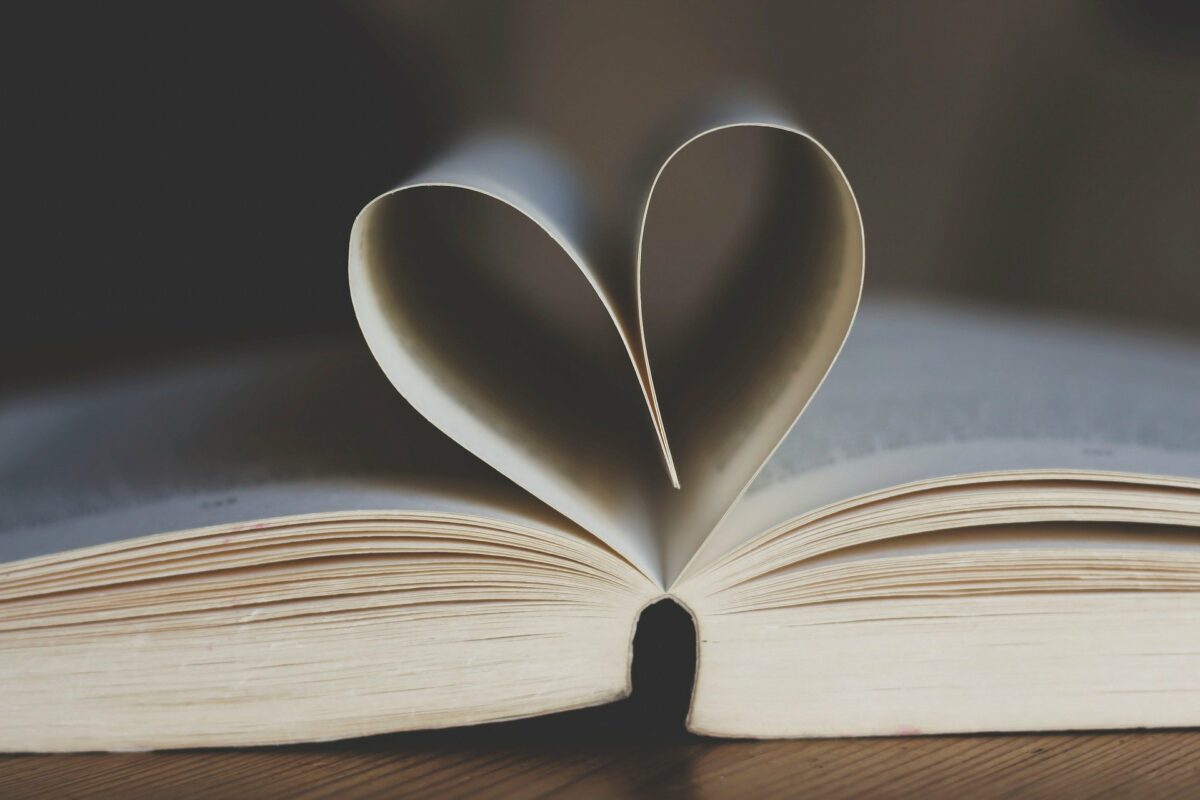 Join our book club to read and then discuss tennis books together via Zoom. From tennis psychology classics to the latest tennis bestsellers, we'll explore insights from each book that will improve your game – on and off-court.
Our first book club meeting in 2022 will be held in June. The title selection is:
Join our book club today, and receive a Zoom invite for the June club meeting!